3 Tips on Finding a Charity in Your Local Area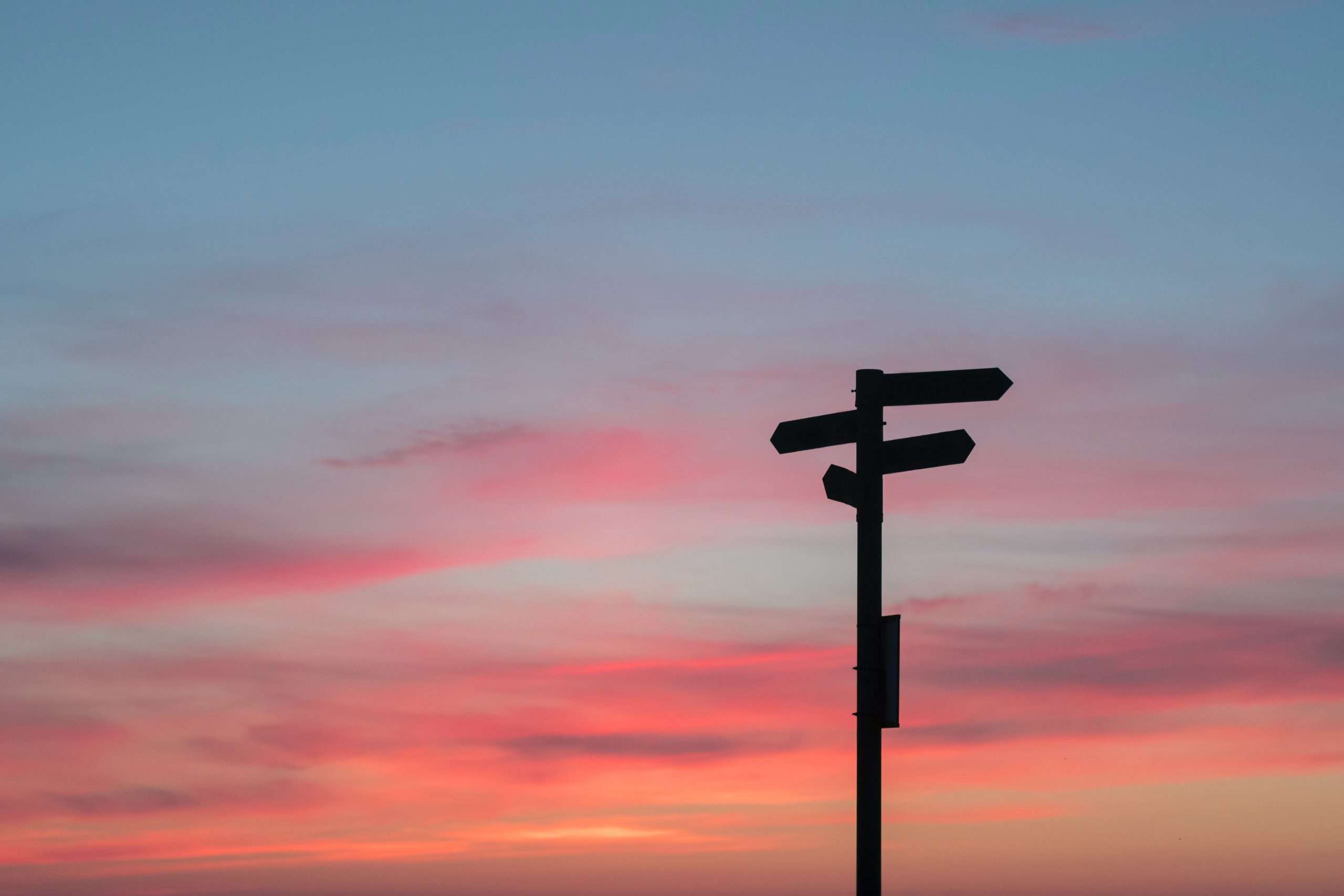 You're walking through your local neighbourhood, maybe coming home from work, running an errand or two; to the local post office, or picking up that last minute pantry filler. Then you cross paths with someone asking for your change or something to eat. Maybe it's a person with a physical or mental disability, a malnourished animal or an advertisement asking for help, or someone asking for donations. A thought crosses your mind, "I wonder if there are any charities around here I can help?" You start wondering, "I'd love to give back to my local community. How can I find out about the local charities and how can I trust they are genuine?" This is where Giving Guide steps in. We provide you with a platform designed to answer these questions so you can make an informed decision about which charities to support.
Here are a few tips to help you navigate around charities in your local community using our database.
Tip 1: How do I find charities in my local neighbourhood?
Go to "Search by Location" and enter a state, town/city, or postcode. Exploring this option will return charities based in the specified area (one caveat is they may be based in the area but may not provide services in that specific location). So what next?
Tip 2: What causes are important to you?
It's a great idea to consider what's going to determine who, what or where you would like to donate. Maybe it's a cause close to your heart or you may be looking to help smaller charities that solely depend on donations? What ever it may be, Giving Guide is here to help answer those questions and give you a place to start looking.
Tip 3: Use Giving Guide to start investigating your options on where you might want to donate.
As a first layer of information, Giving Guide will provide general information about the charities in your identified area. This includes their main activities, beneficiaries, size, and high level financial and operation details noted in annual and financial reports.
This information provides a first look to help you navigate towards a specific charity. Every charity has a detailed view of their latest information. Giving Guide provides information to help you decide if a charity warrants your donation.
Keep it in the community,
Guide
Share
About Us
Integrity, honesty and unbiased assessment are at the core of Giving Guide's mission. The charity sector is important to the economy and culture of Australia, We believe independently assessing the accountability, transparency and effectiveness of the sector beyond what is currently available is important to it's future.

Giving Guide anticipates enhancing the level of governance and transparency in the Australian charity sector. An independent charity advisor would benefit the sector by helping charities consider exceeding the existing governance standards of the Australian Charities and Not-for-profits Commission (ACNC) to the benefit of donors.
Let's change charity
Please get in touch, let us know your thoughts on how you think we can improve the charity sector in Australia.