Australian Charities Supporting Ukrainian People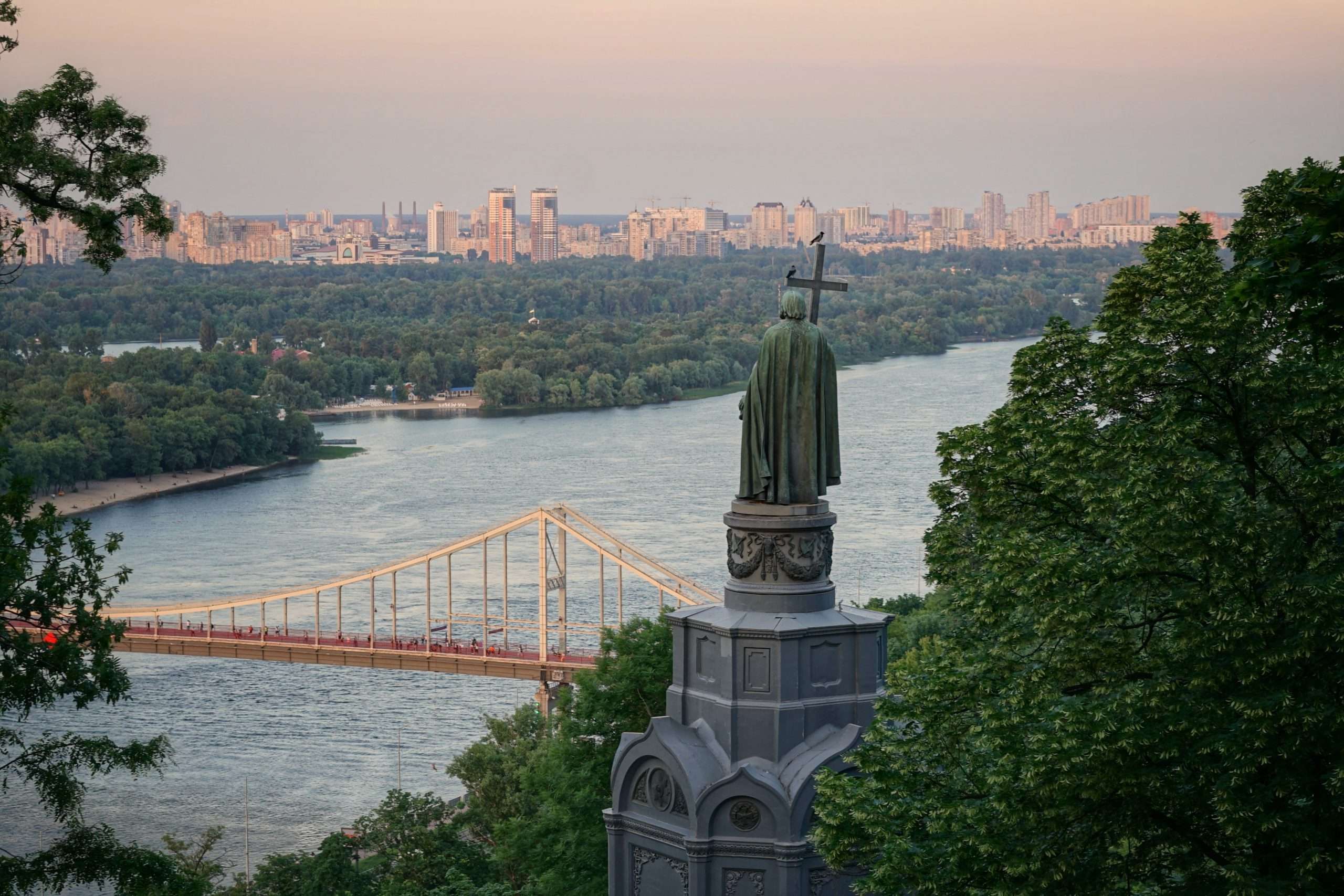 On 24 February 2022, Russia engaged in a large-scale invasion of Ukraine, dramatically escalating the Russo-Ukrainian War started in 2014. This is the largest conventional warfare operation in Europe since World War II1. We've been provoked by this deplorable act and wondered how we could help ever since. For the most part, Giving Guide wants to help Australian donors find charities close to their home and heart. With this in mind and our hearts troubled by the current situation we thought we could help by providing some Ukrainian charities to consider supporting.
Our Role
Our goal is chiefly to improve trust between Australian charities and donors by providing a resource where donors can analyse charity information before they donate. In addition we want to help donors find charities in their neighbourhood, by cause, beneficiary, or keyword.
Presently there are several large humanitarian and disaster relief charities performing important roles in supporting the people of Ukraine. To illustrate, a simple online search for "Ukrainian Charities" will help you find more of these charities and learn about what they are doing to help.
Moreover, Giving Guide has information on existing Australian charities that openly support Ukraine and its people. With this in mind we believed it was important to provide a list of Ukrainian charities operating both here in Australia and abroad. Please note we do not endorse individual charities and claim no liability for their governance, financial and charitable practices. Please have a look at the GG article 10 Things to Check Before Donating to a Charity as you consider supporting them.
If we missed any charities that should be on the list in the following table, we apologise and request you please send the name of the charity and Australian Business Number (ABN) so we can investigate our oversight.
In hope of a prompt, peaceful, permanent, and positive resolution.
Guide
The List
Presently, we encourage you to contact each charity and determine whether they are actively providing assistance to the Ukrainian community in Australia or aid to Ukraine in some capacity.

Methodology
Firstly, all charities searched were registered with the Australian Charities and Not-for-profits Commission. On 28th of February we searched "Ukraine"; "Ukrainian", and "Ukrain" into the Find a Charity function of Giving Guide. We then cross referenced the results and removed any duplicates leaving 36 charities. Following this, we sorted them by main activity and main beneficiary2. The charities listed may have supported other activities and beneficiaries; which in general would be listed on their single charity page on Giving Guide including a link to their website. Finally, we took the opportunity to scan their Governing Documents and Activity Statements to ensure the charity referenced Ukraine or its people.
In general, very charity must provide a main activity and main beneficiary when submitting their information to the ACNC.
Share
About Us
Integrity, honesty and unbiased assessment are at the core of Giving Guide's mission. The charity sector is important to the economy and culture of Australia, We believe independently assessing the accountability, transparency and effectiveness of the sector beyond what is currently available is important to it's future.

Giving Guide anticipates enhancing the level of governance and transparency in the Australian charity sector. An independent charity advisor would benefit the sector by helping charities consider exceeding the existing governance standards of the Australian Charities and Not-for-profits Commission (ACNC) to the benefit of donors.
Let's change charity
Please get in touch, let us know your thoughts on how you think we can improve the charity sector in Australia.