Information for charities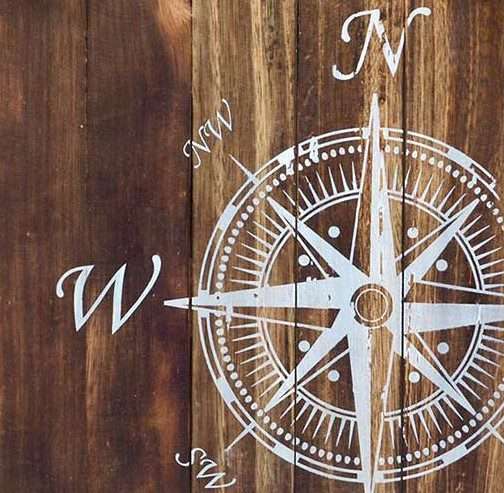 Giving Guide has been created with charities in mind. We are dedicated to improving trust across the charity sector.
With the provision of "easy to access and use" resources, we want to connect donors with charities by increasing awareness of, and increasing transparency of information, to help donors find charities and make well informed decisions about how they give.
You can find a list of Frequently Asked Questions (FAQs) to help guide your interest. If there are topics or questions that have not been answered, please let us know and we will attempt to answer them.
Building trust with our users is important to us, if there are inconsistencies, confusing statements or errors please let us know.
We have the intention of creating an accreditation for Australian charities to achieve and ensure donors you are dedicated to your cause and upholding the best practices.
If you would like to be involved in the development of the accreditation please get in touch.
Frequently Asked Questions (FAQs)
Q1. Where does Giving Guide obtain a charity's information?
All data is currently sourced from The Australian Charities and Not-for-profits Commission (ACNC) and the Australian Business Register (ABR).
Q2. Is this the most recent information and when is data updated?
Giving Guide is updated fortnightly or as needed to reflect the latest version of the ACNC charity register.
Q3. Is the information valid?
Yes the information is valid. All information currently displayed on Giving Guide is collected from the ACNC & ABR websites. No other source is used.
Q4. What if some or all of our data is wrong or missing?
If your data displays incorrectly please ensure it is lodged accurately with the ACNC. If data is missing or incorrect on Giving Guide please get in contact with us.
Q5. What if I cannot find my charity through the location search?
If you cannot find your charity through the location search you may need to alter the address provided to the ACNC. Our geolocation service is prone to mishandling certain types of addresses (i.e. Level, Suite, Room, Building, Floor, etc.). Remove this type of information except for the street address (e.g. 3 Smith St, Smithtown, NSW 2440) and the charity will most likely be found, however this may influence correspondence with the ACNC. Please contact us if you would like to update your address details directly.
Q6. What is Giving Guide's mission?
Giving Guide aspires to improve the awareness, reputation, governance and financial responsibility of Australian charities through information, analysis and evaluation in order to enhance the public's perception of charitable organisations and their effectiveness.
Q7. How do I get involved with Giving Guide and learn about their future plans
Please join our mailing list and let us know if your charity would like to contribute to the development of the Giving Guide Accreditation.
Q8. How would my charity benefit by joining Giving Guide on its mission and obtaining an accreditation?
The best answer to this is to look at the article "A little more about Us". This will provide a comprehensive view to our mission and value seen in offering charities an accreditation.